Realize your implant potential
The Advanced Dental Implant Research and Education Center (AIC) offers the highest standard implant education for dentists by local course directors.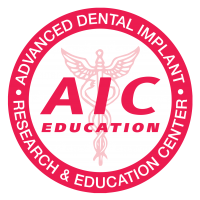 AIC initially began as a forum for those who wanted to incorporate implantology into their dental practice but didn't know how or where to begin.
When you first start your journey into implantology, you may feel some hesitation and self-doubt.  You may wonder "Can I really do this?", or "How am I going to do this?".  AIC can and will shed those doubts and concerns.  Our courses are based around four core principles:  Hands-on Training, Live Surgery Implant Placement, Local Opportunities, and Continuing Support after the course ends.  So you ask "Why AIC?"  It's simple.  AIC is your resource for top-notch implant education.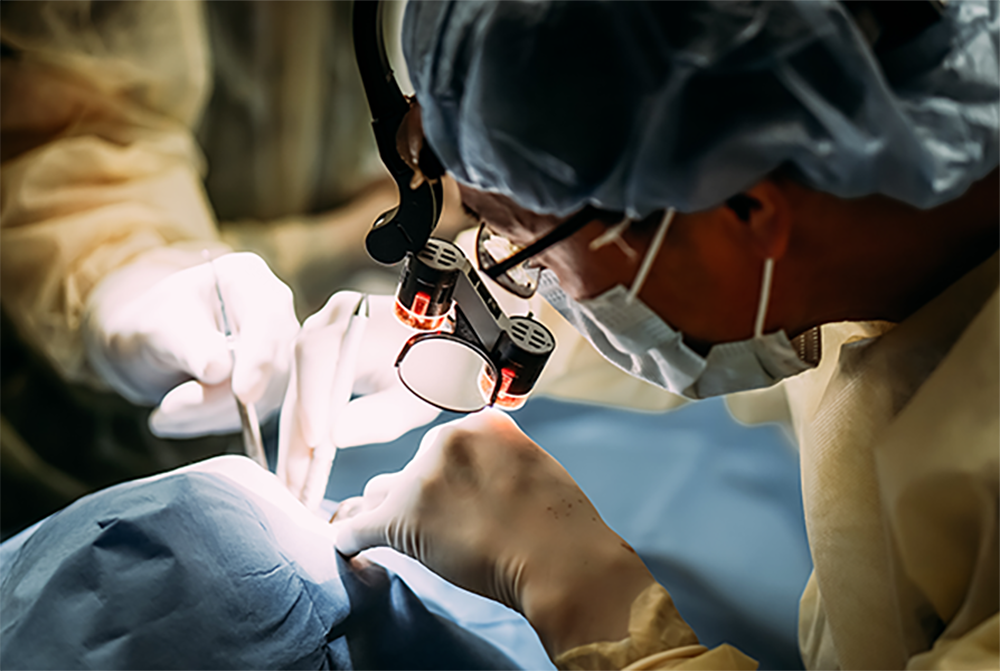 MASTER COURSE offers a comprehensive education program in all disciplines of implant dentistry with the latest technology available. Any beginners could become implant experts and implantologists could enhance the practice capability after completing the MASTER COURSE series. Planning (methodical assessment of each case), Preparation (multiple opportunities for hands-on practice), and Presence (committed support from our faculty) are what make MASTER COURSE Live Surgery an essential part of implant education.
Every One-day Course includes hands-on exercises to cement the knowledge gained from the lecture material. Hands-on Training utilizes detailed resin or gum models that allow doctors to perform exercises in drilling, suturing, sinus lifts, bone grafting, and more. Sufficient hands-on practice builds confidence and provides participants with the opportunity to develop, enhance and fine-tune surgical techniques.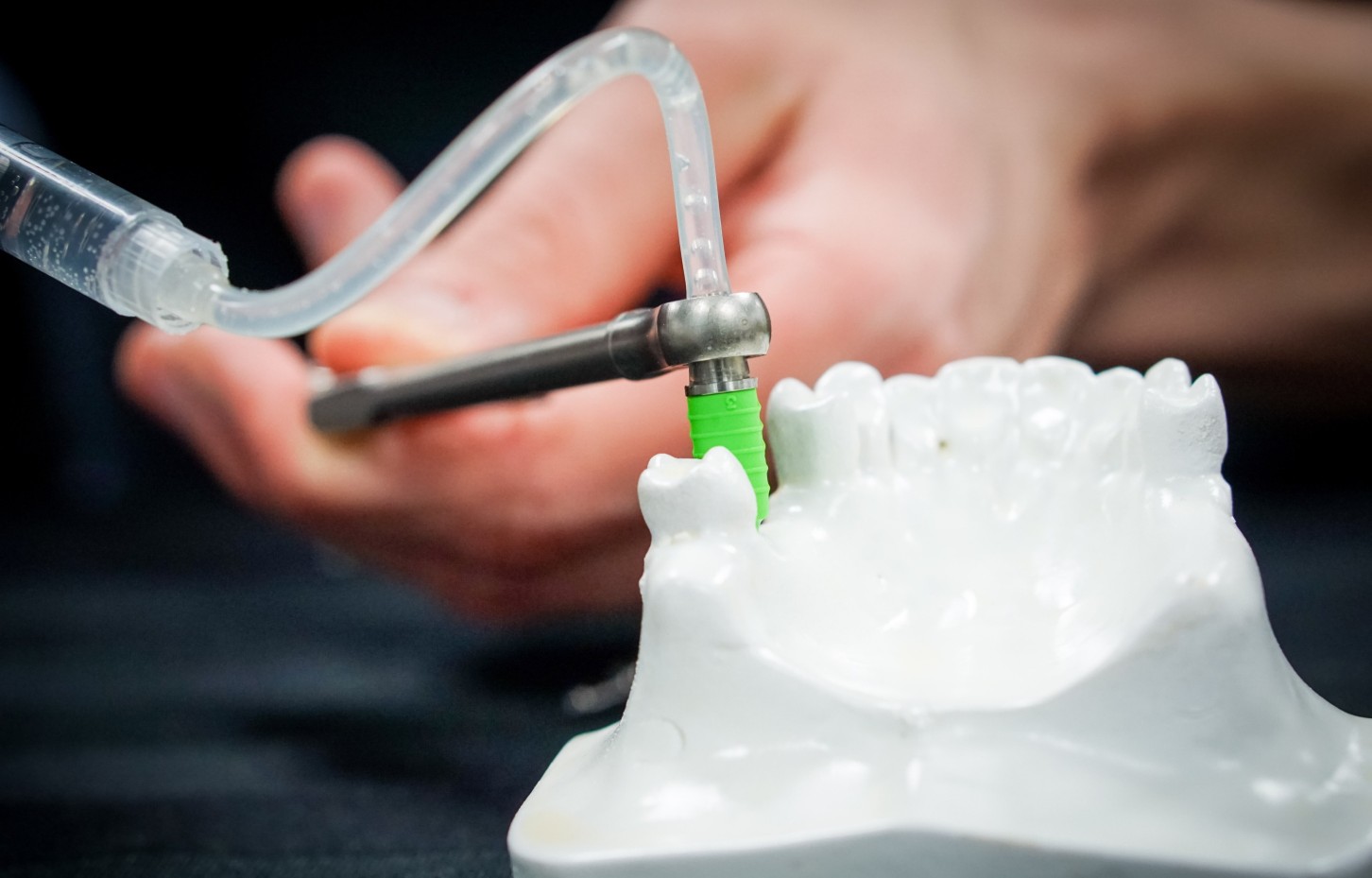 Faculty members are all renowned local practicing implantologists with clinical insights and practice management experiences to ensure your successful implementation of implantology into your practice. As continuing support, our faculty guidance does not end when the training is completed; instructors are available to participants for post-course mentorship to help doctors reach the next level of success.
Schedule Your Course Today
We at Hiossen strongly believe education and training is one of the most important attributes to Affordable Care business success.