Beyond the limits of innovation
Restoring Smiles.
Providing confidence.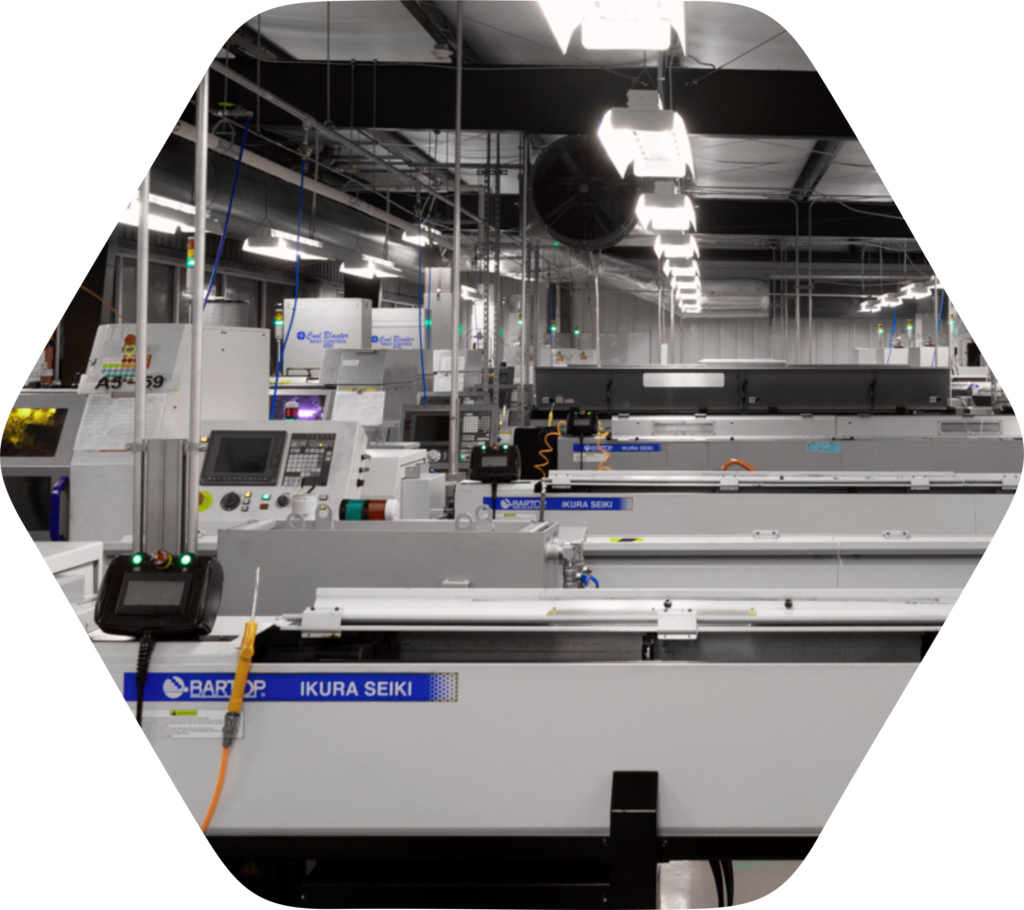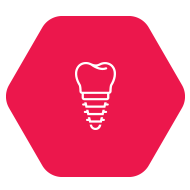 Hiossen was founded by parent company Osstem in 2006 in the state of Pennsylvania, USA. The company that became Hiossen Implant emerged in 2007 in Englewood Cliffs, NJ. With new technology and the dedication of providing superior implant products, Hiossen has grown to become one of the world's largest manufacturers of dental implants and equipment. Our company has approximately 4,500 employees around the world, operating in more than 40 countries and a sales distribution presence in more than 70 countries.
Comprehensive solutions
Technical expertise
High-end quality products
Global Leader in the Implant Dentistry
At Hiossen, we continue to expand globally with science-backed technology and proven quality.
Our products can be found all over the world through our extensive network of distribution.
Our team strives to provide the best surgical and restorative outcomes. We provide a comprehensive dental portfolio by helping you get what your practice needs, and going above and beyond to make everything come together.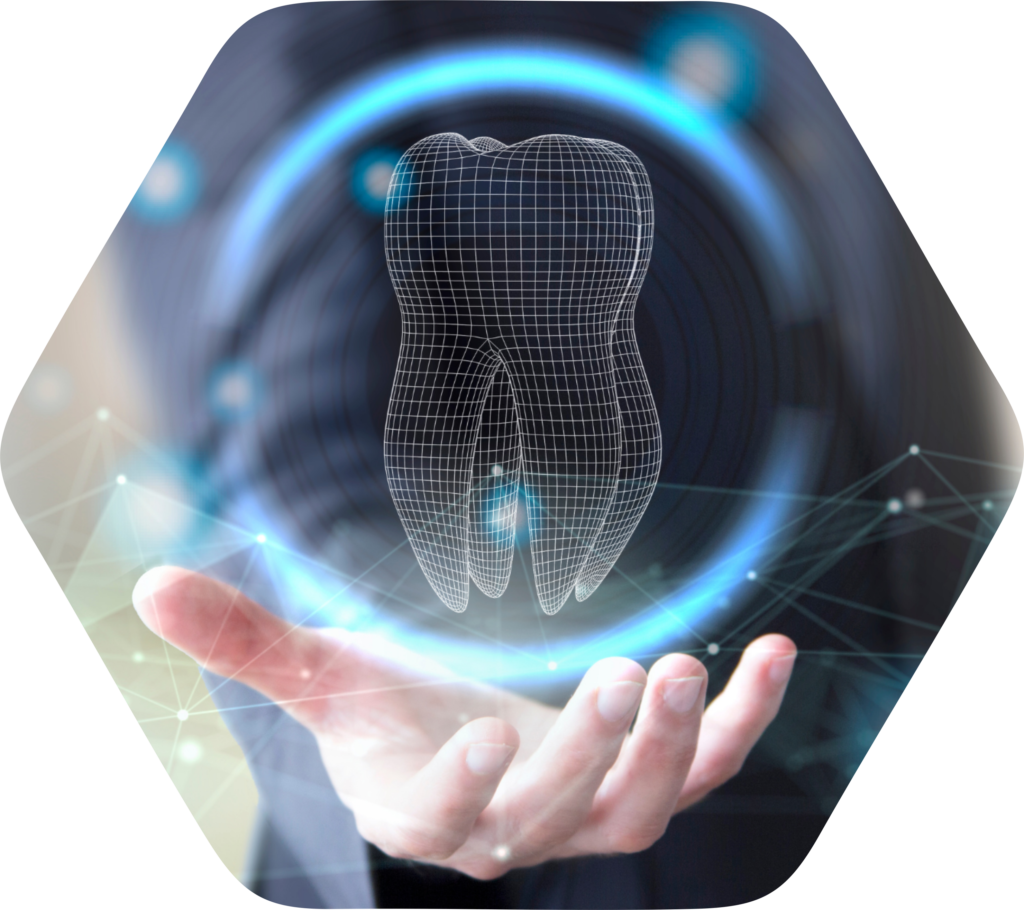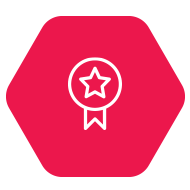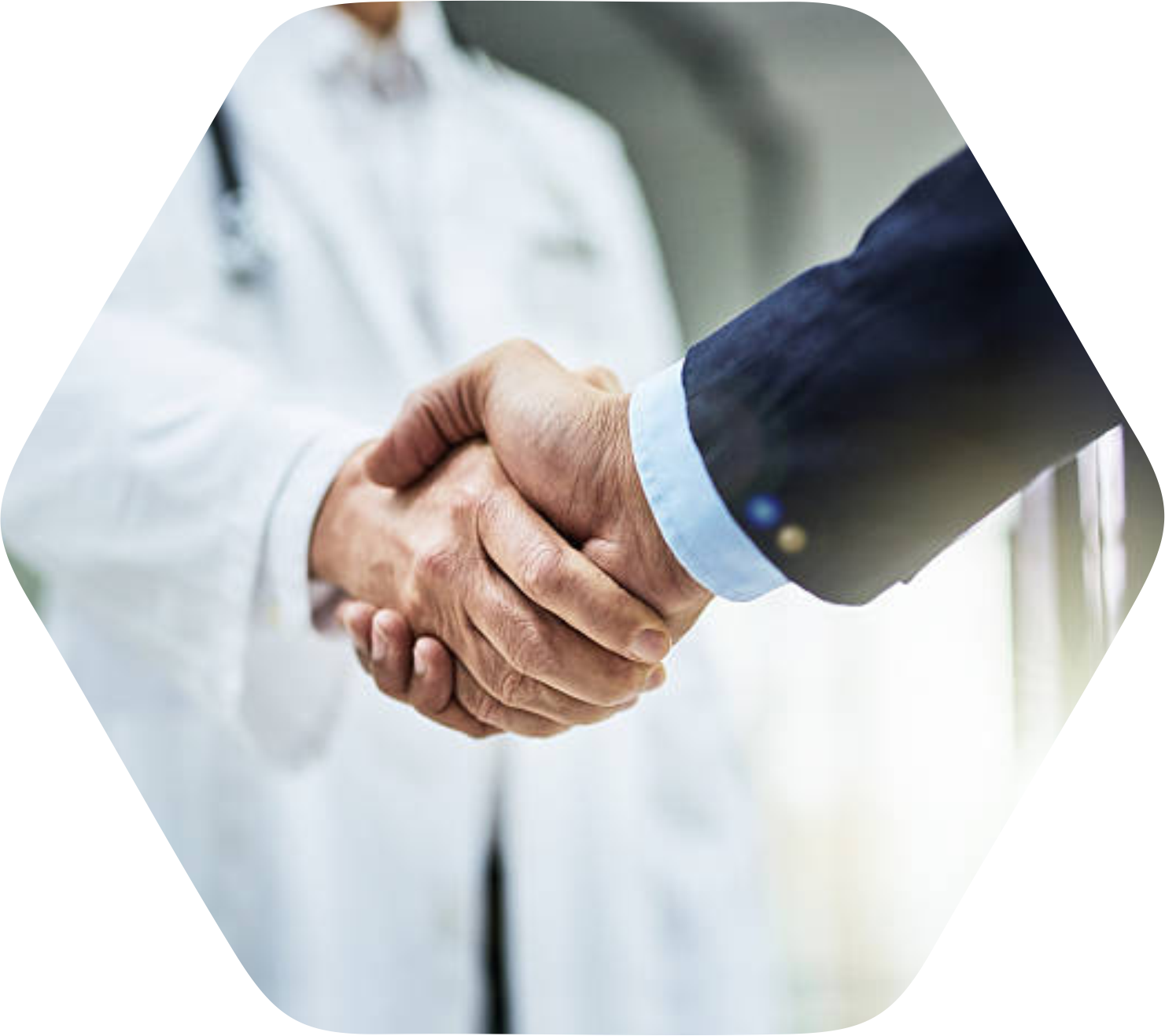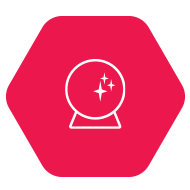 Our mission is to discover, develop, and commercialize the most advanced technology to bring life-changing solutions to patients in need, and to become the global leader within the dental implant industry.
We are pleased to present a broad spectrum portfolio to suit all your clinical indications and needs:
Dental Implant systems
Digital dentistry
Dental equipment and supplies
Advanced Clinical Education (AIC)
Biomaterials
Surgical kits and instruments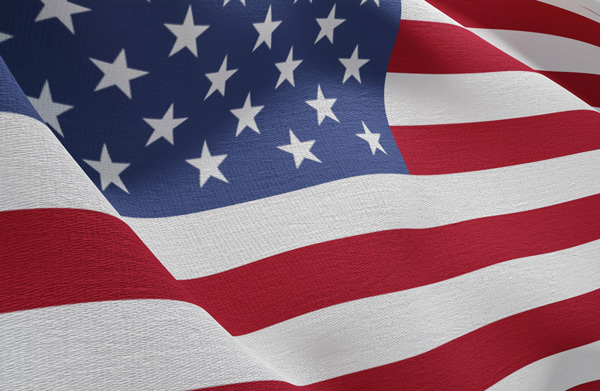 All Hiossen implants are domestically produced, manufactured and packaged in Pennsylvania, USA. Our global production, has collaborated with the international distribution network to build a strict quality management system, which includes comprehensive inspection, quality tracking, in house surface treatment and sterilization process.
Smiles that last a lifetime
With an endless challenge of providing the latest technology, Hiossen is making its way to become one of the top global implant, restorative and digital dentistry companies.
Our reliable, convenient and simpler solutions are built on infinite queries, persistence, and confidence.
Together with our parent company, Osstem, we became one of the top five dental implant leaders with a far-ranging spectrum of products and services.
Hiossen shares a passion for better life by sophisticating and developing new products, and assisting the medical treatment procedures by making them safer and simpler for clinicians and patients.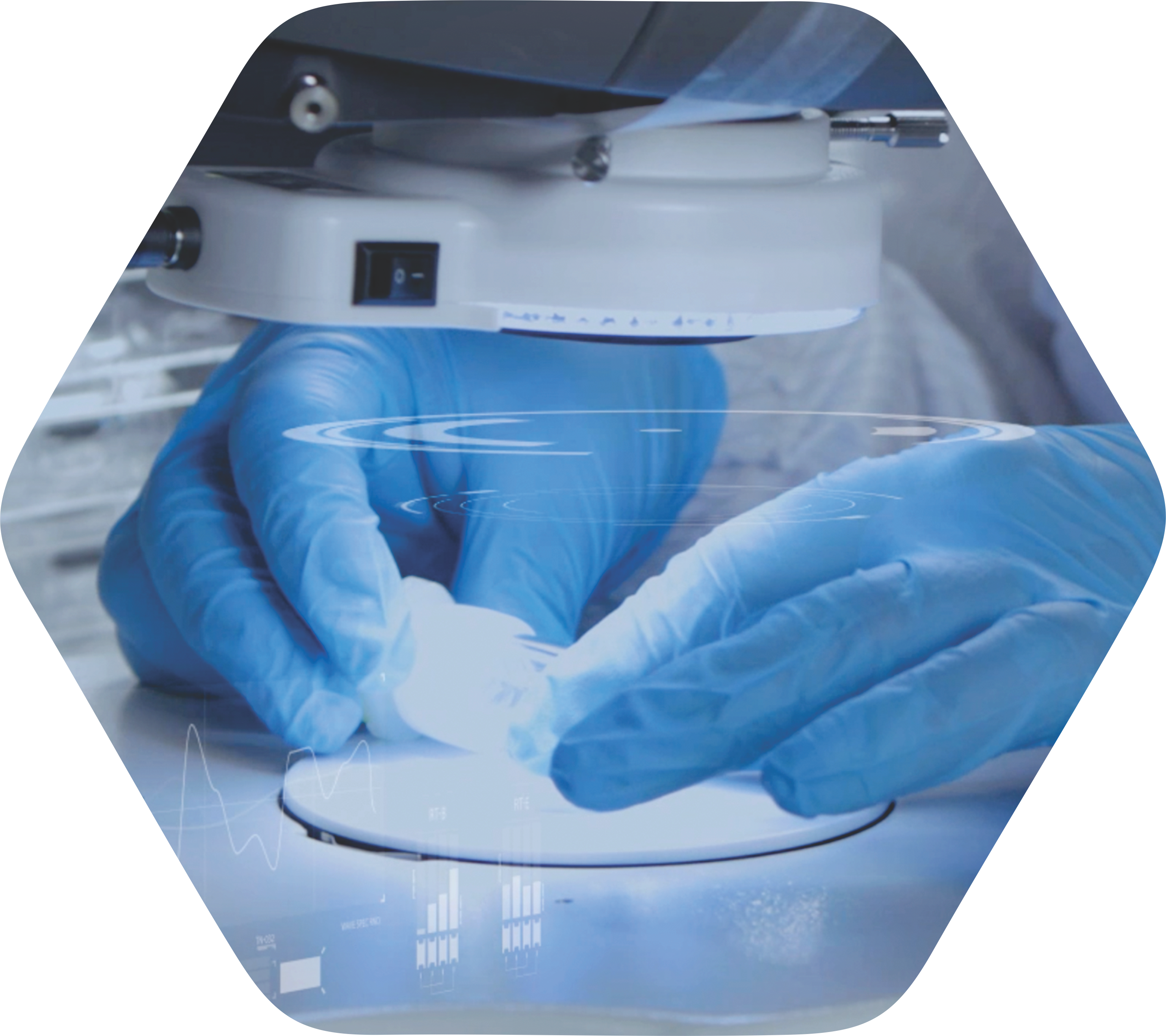 Cleaning quality control
Hiossen manages the implant surface treatment by using a self-developed automatic cleaning machinery.

Our production team analyzes using ion-concentration and distilled water, and inspects all manufactured implants.
Surface quality control
Through microlithography and biological chemical surface treatments, Hiossen maintains an optimal bone generating surface on our implants.
Chemical treatment and an immaculate cleaning process allow our implants to reach the bone and facilitate the osseointegration process.