Restoring Smiles.
Providing confidence.
Working at Hiossen® Implant
At Hiossen Implant, our determination inspires us to work tirelessly to make a difference in people's lives every day, as we continually strive to create a future where everyone has access to groundbreaking dental implant treatments and healthcare services.
Working at Hiossen, not only will you be proud to contribute to a company that cares about people, but you will have every opportunity to develop your skills and progress your career across a broad range of business areas and functions. You will play a critical role in defining your career path, and you will be given the appropriate support and resources to deliver results, make a difference, and collaborate with committed colleagues.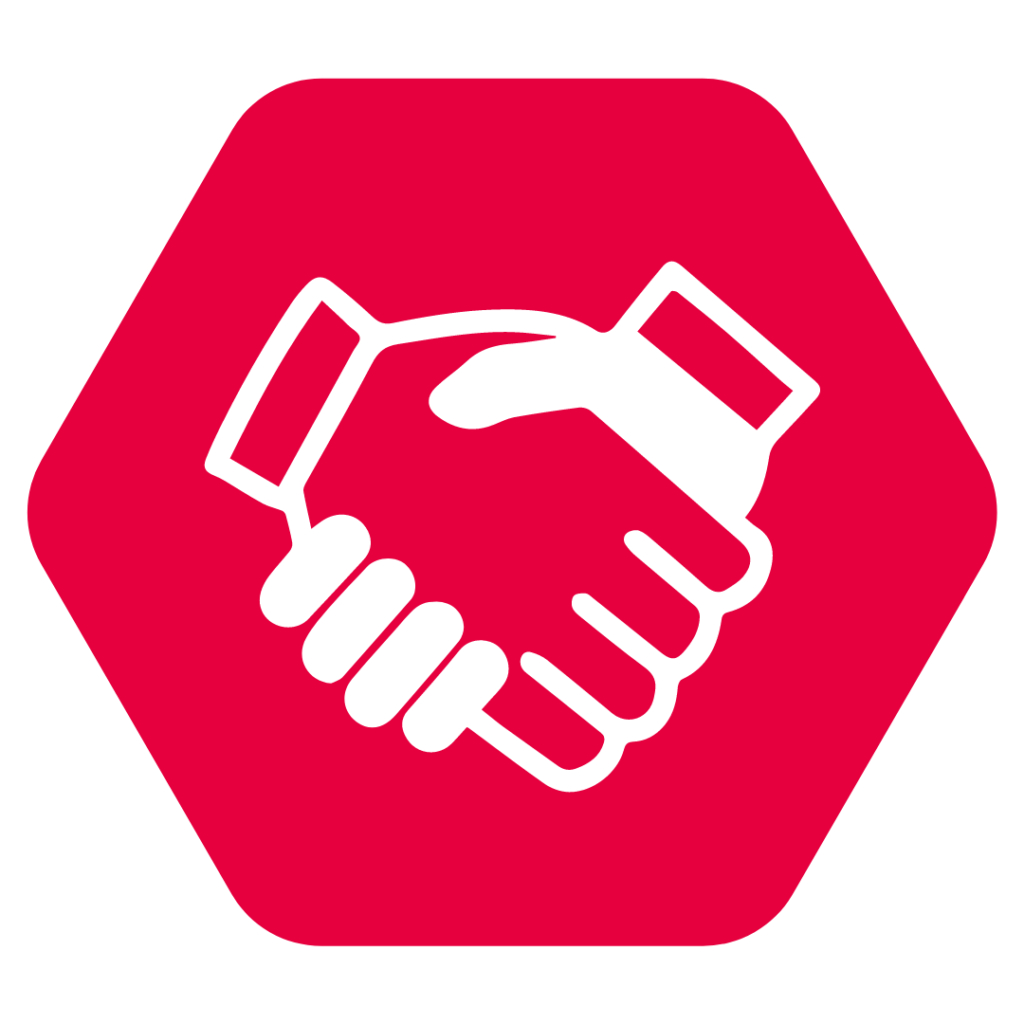 Our Corporate culture is derived from the people that create it. Our people are at the heart of our business strategy and success. We focus on equal employment opportunity, diversity, and inclusion in our recruitment process, making sure we attract candidates from all backgrounds, traditional and non-traditional. We provide our people with a variety of tools—enriching professional experiences, daily coaching, and productive feedback—to help them make their professional lives productive and enjoyable.
Our values and behaviors define the expectations we have for working together and with our clients. Although we come from different backgrounds and cultures across the firm, they are what we all have in common. They capture our shared aspirations and expectations and guide how we make decisions and treat others. As Hiossen professionals, we align our actions with the values and behaviors of Hiossen. We think about the values as a full set – all are equally critical to our success.
We act with integrity
We speak up for what's right, even when that's the harder option.
We make a difference
We stay informed and proactively look for ways to better our world.
We care about our employees
About each other, about our clients, about empowering everyone to do their best.
We work together
We know feedback, collaboration, and diverse perspectives make our work stronger.
We create the possible
At Hiossen, we innovate, we test, we iterate and we learn along the way.
1. Talent Management: Shaping for Growth
At Hiossen, we are proud to provide employees at every level with many exciting avenues for professional growth and career development.
Our Talent management function in Human Resources engages employees and teams by providing a broad range of AIC conference training; seminars; and virtual training aligned with our core competencies. In alignment with the Hiossen company business strategy and competencies, it is our goal to empower all employees to take full advantage of their professional growth opportunities, to lead them to long-term job satisfaction and organizational success.
Through professional development, employees are able to broaden their skills in their current role, while preparing themselves to pursue other career opportunities within our company. In support of career growth, Talent management function offers foundational programs, as well as emerging leaders, first-level manager and second-line leader programs.
Our programs are designed to maximize skills and increase effectiveness in meeting current and future business needs. Our approach is to create highly interactive learning experiences aligned with the work we do and with  Hiossen's values.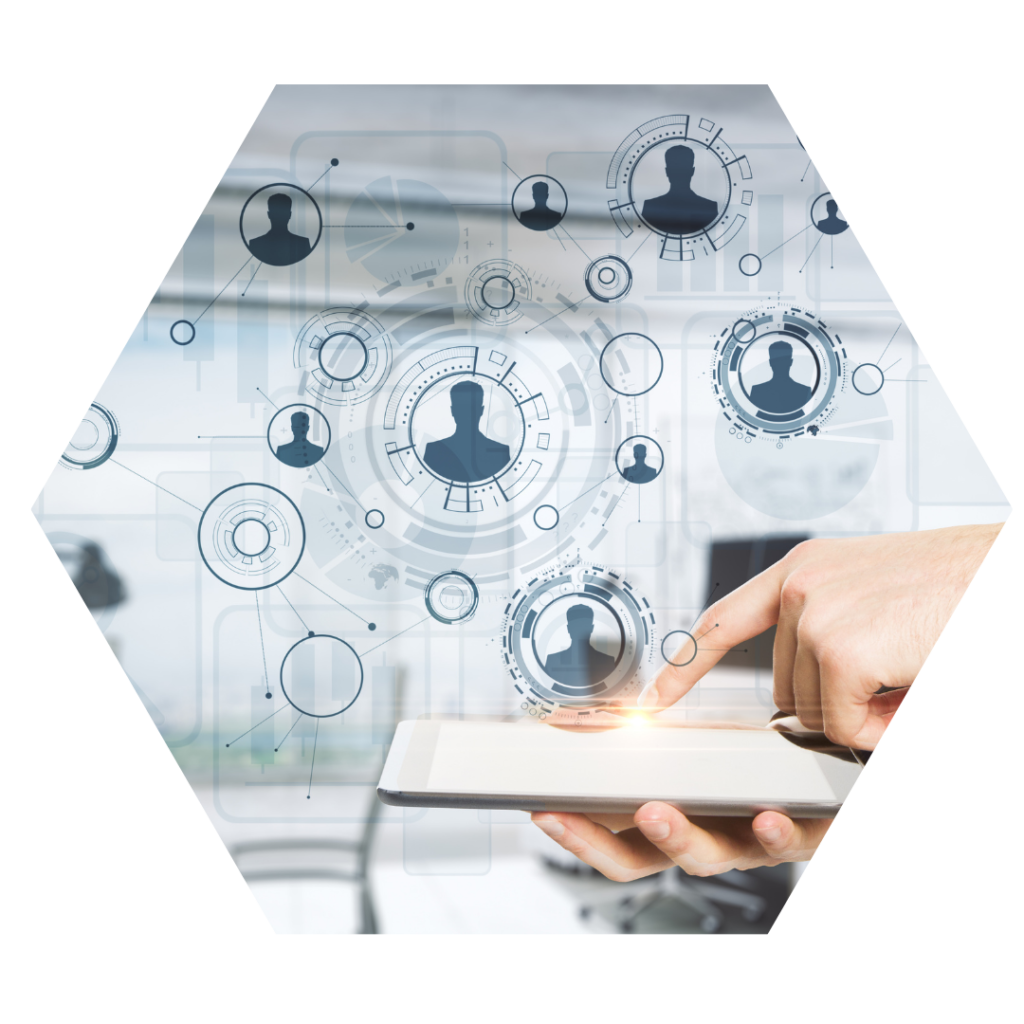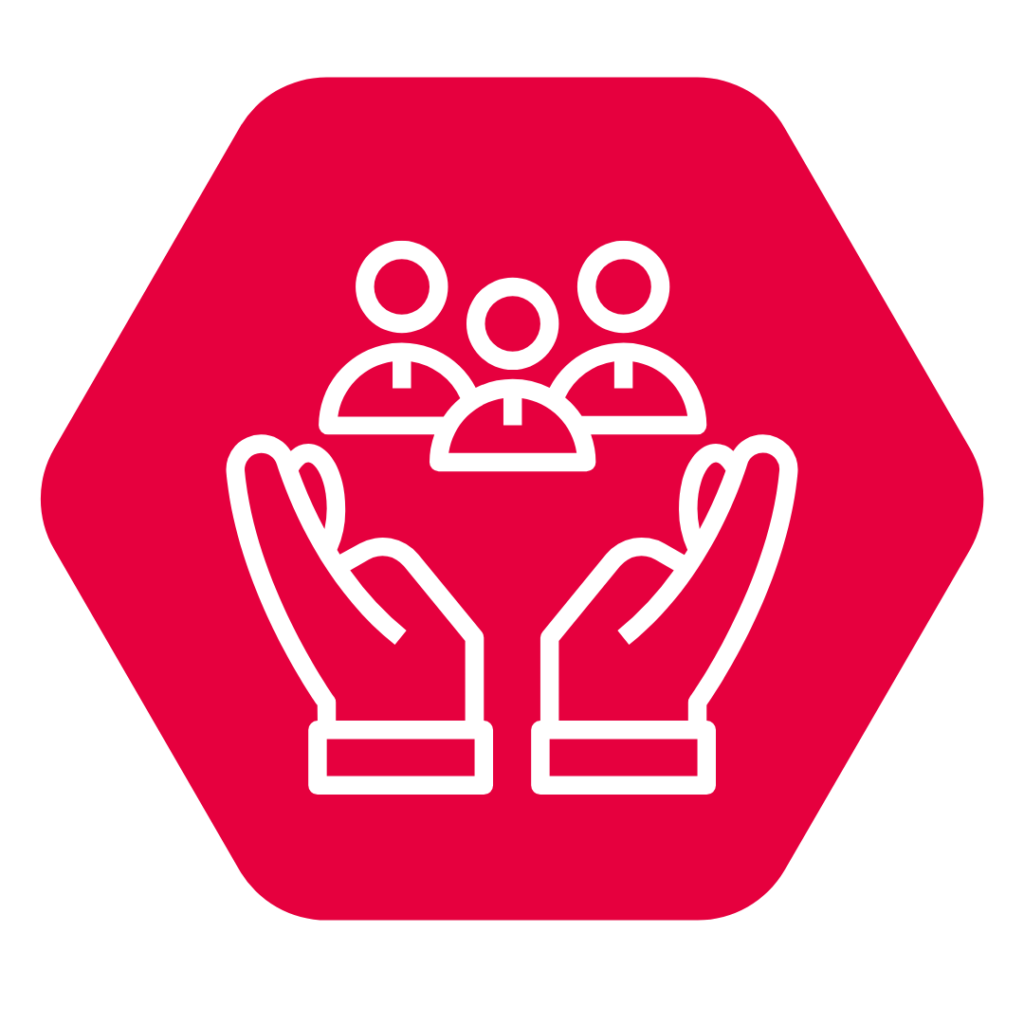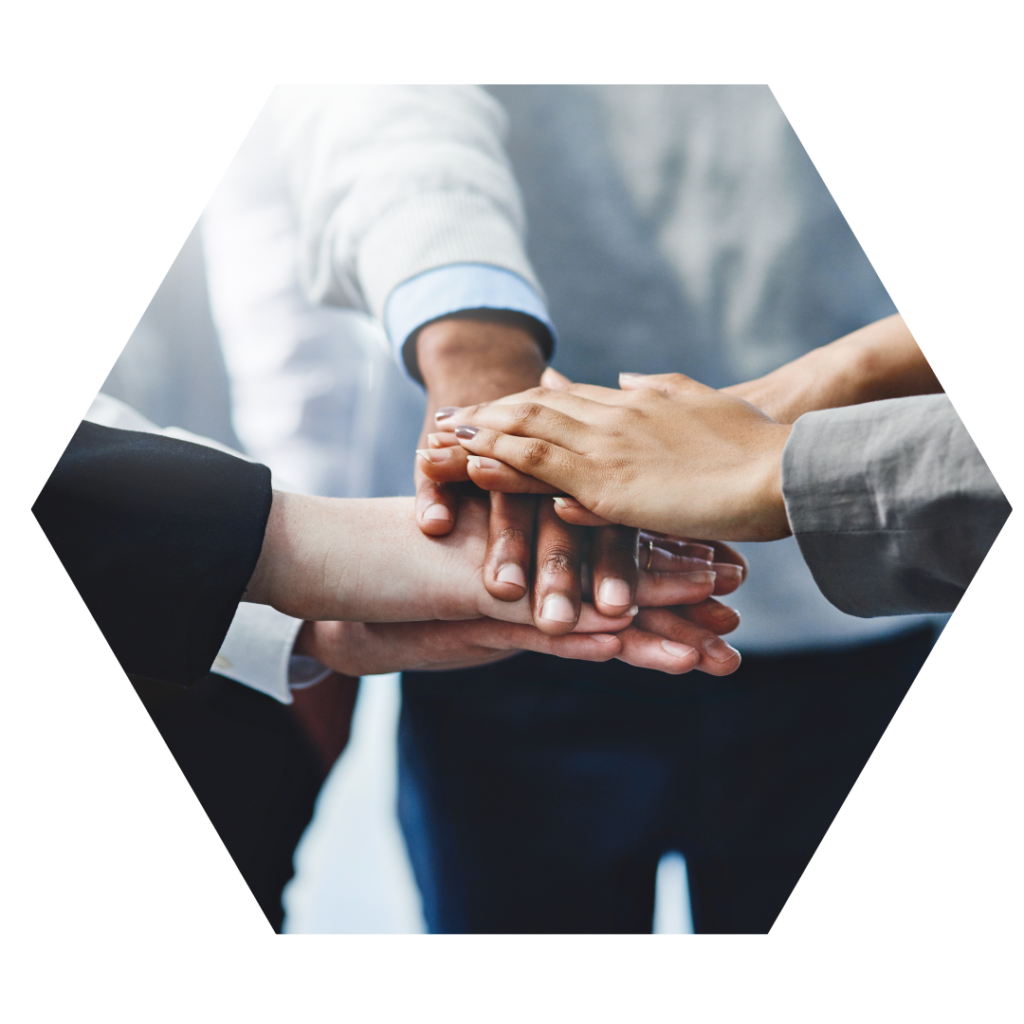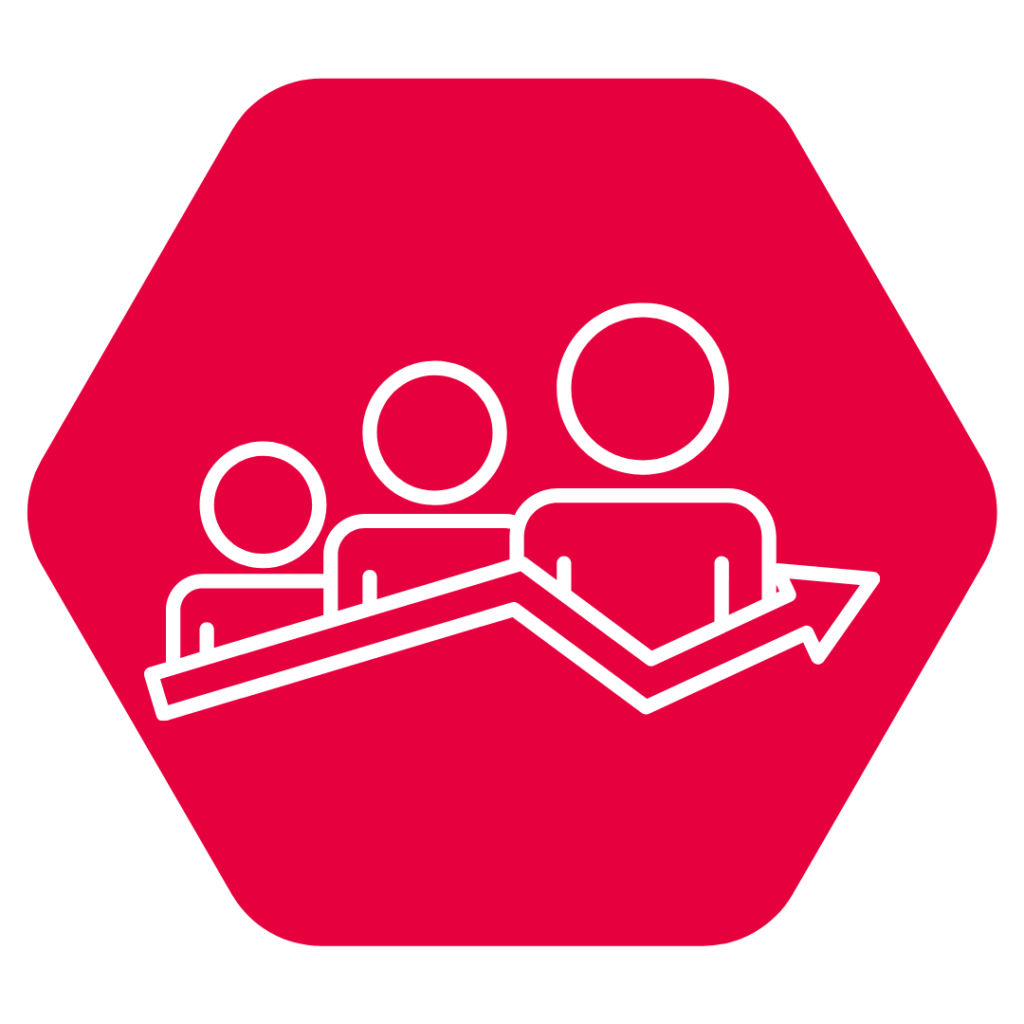 2. Performance Management: Leading to Success
When our employees deliver exceptional results, our patients receive exceptional products & treatments that improve & protect health.
Individual and team performance provides our company with a competitive edge and allows for the achievement of business results and employee development. Hiossen's comprehensive Performance Management program links the achievement of results with how these results are achieved. At the onset of each year, this program allows each employee to establish and align annual performance priorities with company needs. Our competencies regularly remind us that how we achieve these results are also critically important.
Throughout the year, employee and manager conversations are expected to further develop these important relationship as well as the achievement of results. Hiossen's performance culture leads to rewards & recognition. At the conclusion of each year, accomplishments are measured and recognition is acknowledged after consideration through the use of innovative tools and resources. This recognition, founded in results, closes the annual process and is a significant component of our total rewards strategy.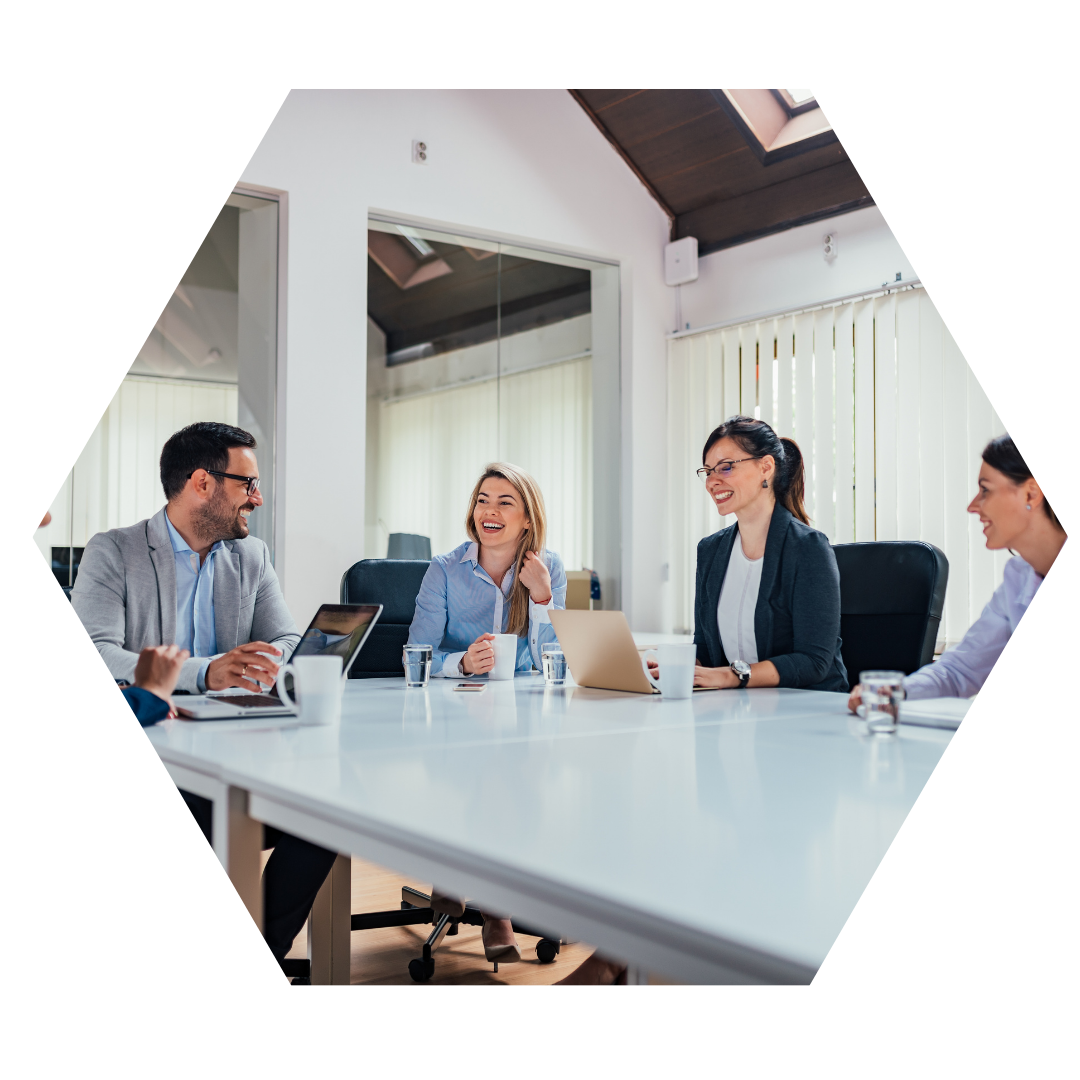 Reward Management: Sustaining for Commitment
In creating a high-performance workplace, reward management is a motivating factor that provides employees with increased job satisfaction and encouragement to perform their jobs more effectively. 
Hiossen's reward and recognition programs are excellent motivators and critical to employee retention. 
Find your local Sales Representative
We operate 69 branches nationwide. Enter your zip code to find the Hiossen sales representative near you.