Improvement is essential to the rapidly changing field of implant dentistry. Hiossen attends over 500 surgical and restorative educational events and meetings each year to provide you with the latest technology of implant dentistry.

Florida Dental Convention (FDC)
June 23 - 25, 2022
Kissimmee, FL
Booth #202
FDC2022 will feature a comprehensive scientific program offering 130+ courses for the entire dental team, opportunities to meet 300+ with leading dental vendors to learn about new products and technologies, and networking opportunities to build morale and come together as a dental community.
September 8 - 10, 2022
San Francisco, CA
Booth #1510
Hosted by the California Dental Association, CDA presents The Art and Science of Dentistry as among one of the largest and most highly anticipated events for dental professionals across the U.S and beyond.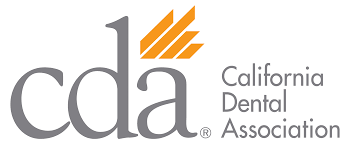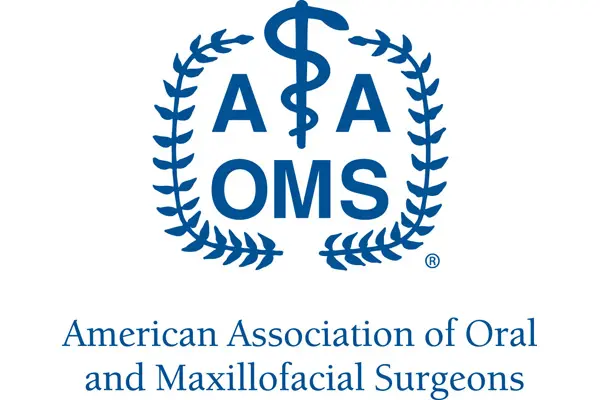 September 14 - 17,
New Orleans, LA
Booth #809
The American Association of Oral and Maxillofacial Surgeons (AAOMS), the professional organization representing more than 9,000 oral and maxillofacial surgeons in the United States, supports its members' ability to practice their specialty through education, research and advocacy. AAOMS members comply with rigorous continuing education requirements and submit to periodic office evaluations, assuring the public that office procedures and personnel meet stringent national standards.
September 21 - 24, 2022
Dallas, TX
Booth #516
TOP 5 REASONS TO ATTEND:
– Implant Dentistry from Abutment to Zygomatic
– Earn 40+ AGD PACE/ADA CERP Credits
– Choose from 27 hands-on workshops and 24 seminars
– Programming for all education levels
– Celebrate at the "Denim & Diamonds" Gala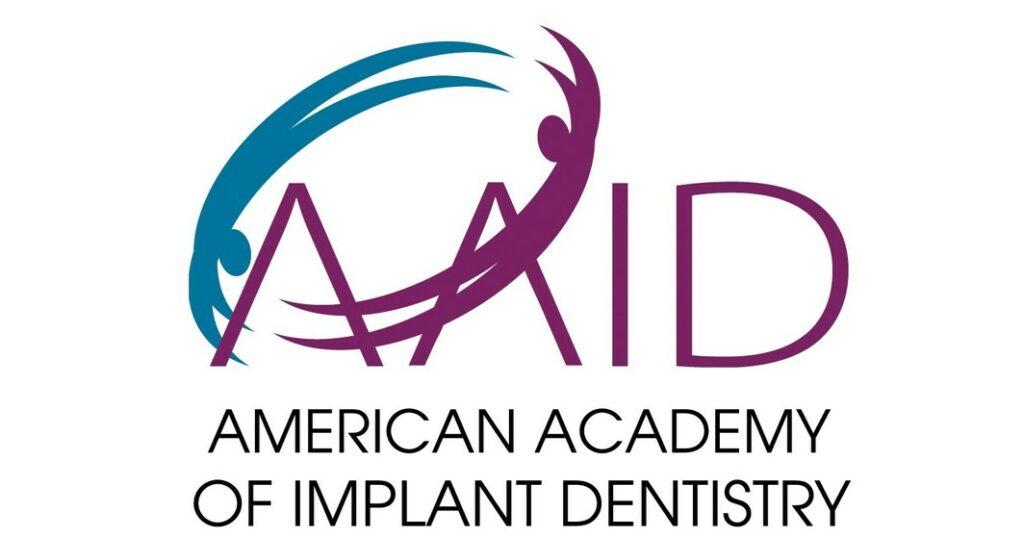 AMERICAN ACADEMY OF PERIODONTOLOGY
October 27 - 30, 2022
Phoenix, AZ
Booth #737
108th Annual Meeting.
The American Academy of Periodontology (AAP) is a 7,500-member professional organization for periodontists – specialists in the prevention, diagnosis, and treatment of diseases affecting the gums and supporting structures of the teeth, and in the placement of dental implants.
PNDC (Pacific Northwest Dental Conference)
November 10 - 12, 2022
Seattle, WA
Booth #414
The Washington State Dental Association (WSDA) has been the voice of dentistry in Washington since its inception in 1887. With over 4,400 member dentists, WSDA is dedicated to empowering members to advocate and provide the highest quality oral health care.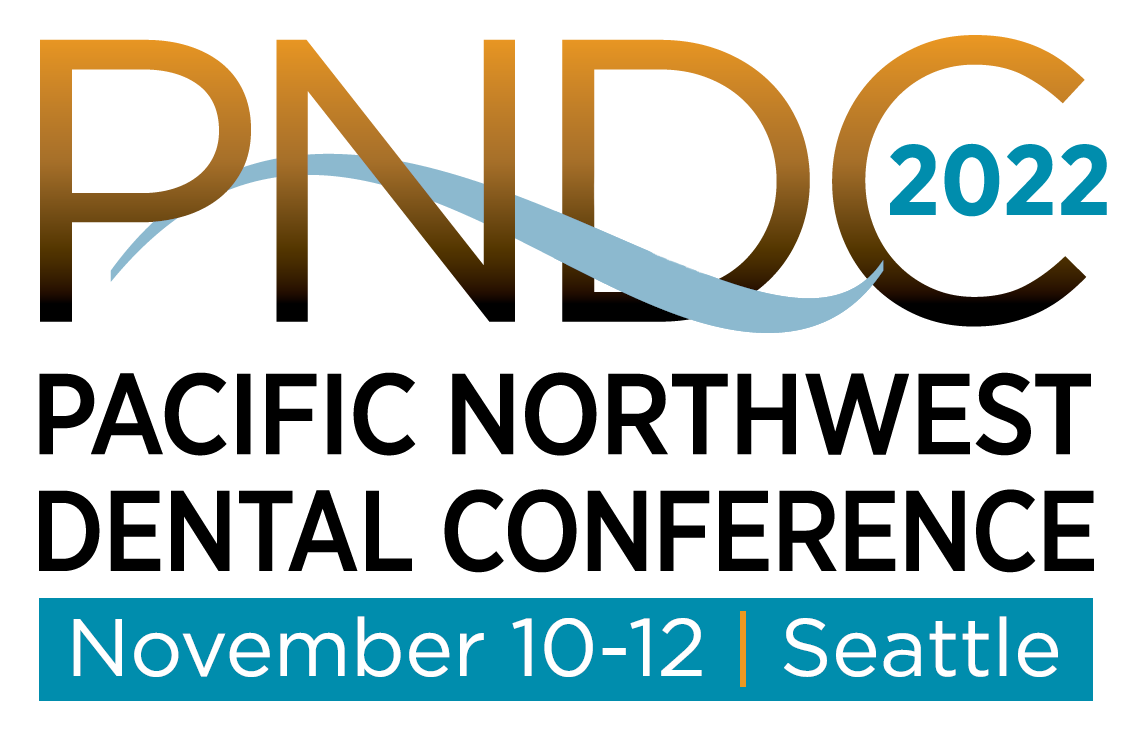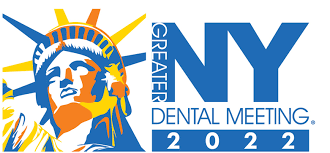 GNYDM (Greater New York Dental Meeting)
November 27 - 30, 2022
New York, New York
Booth #3800
For 2022, The Greater New York Dental Meeting is proud to offer a greatly expanded World Implant Expo, Annual Global Orthodontic Conference, 3D Printing Conference, Oral Health Symposium, Pediatric Summit, Women's program, Public Health Program, Special Needs Courses, and again Dental Laboratory Education. It is important that your staff members take advantage of the many educational opportunities available. This will enable your dental team to excel in delivering the finest dental care in the world. Invite your staff to participate; you will reap the rewards immediately.
Schedule Your Course Today
We at Hiossen strongly believe education and training is one of the most important attributes to Affordable Care business success.